Trigger
---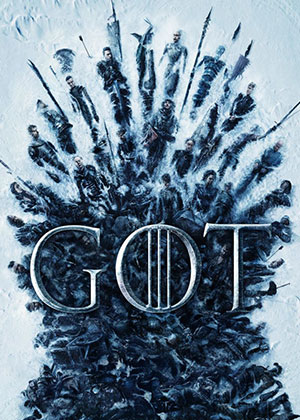 Creator:

David Benioff, D.B. Weiss

Stars:

Peter Dinklage, Lena Headey, Emilia Clarke, Kit Harington

Date:

2011

Rate:

9.5

Content:

While a civil war brews between several noble families in Westeros, the children of the former rulers of the land attempt to rise to power.
Season 8 was such a disaster so many plot holes,so many questions not answered and horrible writing WOW SO BAD. Season 1 through 7 amazing but that last season horrible
Genesis777

Wed May 22, 2019 3:01 pm
deezone3

Mon May 06, 2019 6:01 pm
hdavidhughes

Mon Apr 29, 2019 4:41 am
adeba

Mon Apr 29, 2019 4:00 am
Very exciting watching all the main players coming together.
dianacarolyn

Sun Apr 21, 2019 3:23 pm
Omg! Such a great first episode.
daviskeisha86

Tue Apr 16, 2019 6:03 am
search