Trigger
---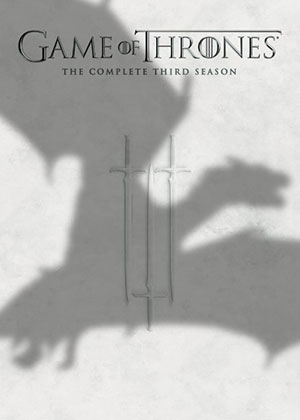 Creator:

David Benioff, D.B. Weiss

Stars:

Peter Dinklage, Lena Headey, Emilia Clarke, Kit Harington

Date:

2011

Rate:

9.5

Content:

While a civil war brews between several noble families in Westeros, the children of the former rulers of the land attempt to rise to power.
Locks the fat nigger and his mudshark in a safe. Gets back her dragons and kills the creep. Gets an army. Now burns doucheville to the ground. Love this chick Daenarys.
NorthernWander

Fri Mar 30, 2018 3:49 pm
search