Trigger
---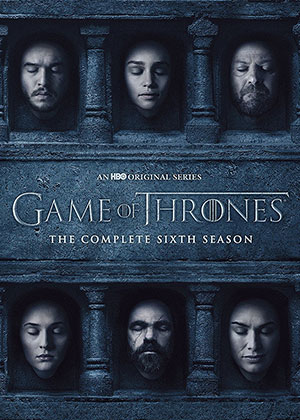 Creator:

David Benioff, D.B. Weiss

Stars:

Peter Dinklage, Lena Headey, Emilia Clarke, Kit Harington

Date:

2011

Rate:

9.5

Content:

While a civil war brews between several noble families in Westeros, the children of the former rulers of the land attempt to rise to power.
Ugh...Mormont. I can only put up with so much of his sucking up. What a cuck.
NorthernWander

Mon Apr 02, 2018 9:35 am
ohitsu2

Sun Jul 16, 2017 9:01 pm
parag1970

Sun Jul 16, 2017 2:02 pm
Julza1

Wed Aug 31, 2016 2:32 am
Why is there no season 6??
Julza1

Wed Aug 31, 2016 2:32 am
shannonlspina

Tue Aug 30, 2016 9:04 am
search