Trigger
Deadly Intent
---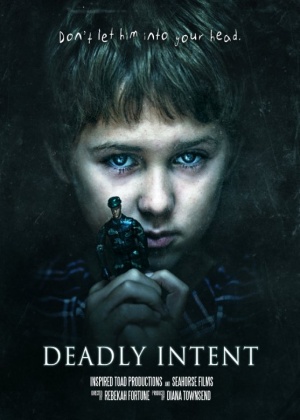 Director:

Rebekah Fortune

Stars:

Gus Barry , Rebecca Reaney , Shawn McDonald , Vic Stagliano , Lara Lemon

Date:

2016

Rate:

0.0

Content:

After the tragic death of her husband, a soldier posted to Afghanistan, Bryony tries to build a new life for herself and her young son...
It was 5/10, low budget, a bit goofy at times but a decent, if not tired, story line. Background movie, may be.
othermeans

Fri Jun 10, 2016 6:01 pm
othermeans

Fri Jun 10, 2016 4:41 pm
search