Trigger
Ratter
---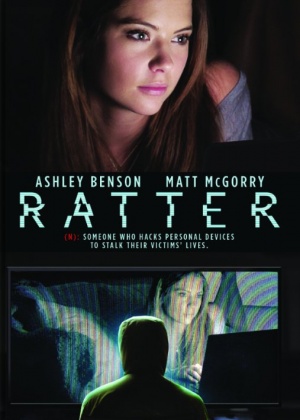 Director:

Branden Kramer

Stars:

Ashley Benson , Matt McGorry , Kaili Vernoff , Rebecca Naomi Jones , Alex Cranmer

Date:

2015

Rate:

0.0

Content:

Emma, a graduate student living alone in NYC, is being watched by a stalker who hacks into the technology that surrounds her - laptop...
Terrible. Incredibly slow, I kept waiting for something to actually happen. The ending was the only suspenseful thing about this movie.
agoretired

Sun Apr 10, 2016 1:46 am
This movie is somebody's stalker fantasy on film. Its awful, and I don't even consider it a thriller, or a horror, or even a movie. Bad TVLinks. Bad.
papabear

Mon Apr 04, 2016 8:26 pm
What the hell kind of ending is that? It was very so so.
othermeans

Mon Apr 04, 2016 8:41 am
search