Trigger
A Horrible Way to Die
---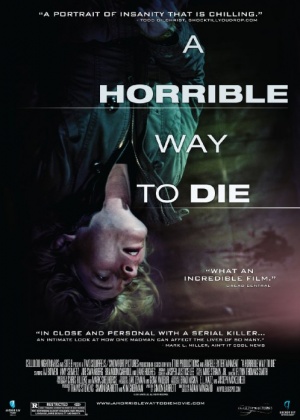 Director:

Adam Wingard

Stars:

AJ Bowen , Amy Seimetz , Joe Swanberg , Brandon Carroll , Lane Hughes

Date:

2010

Rate:

0.0

Content:

An escaped murderer is in pursuit of his ex-girlfriend, who has fled to start a new life in a small town.
In my opinion, this "thing" does not have one redeeming quality or value. It is a mash of disjointed scenes with poor photography and bad acting. Many of these actors have a history and are certainly much better than they appear in this mess. Waste your time if you want to but it would be better to check the air in your tires if you have a car, bike or motorcycle.
mcahak

Wed Jan 27, 2016 5:38 pm
interesting movie definately worth watching
sezeva

Thu Jan 21, 2016 1:44 pm
wow got to watch great twist at the cnd
klaregetty

Sun Jun 14, 2015 6:10 am
Never watching this again so creepy ah!!!!!!!!!
search