Trigger
Wrecker
---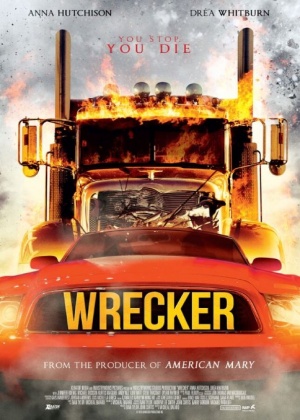 Director:

Micheal Bafaro

Stars:

Anna Hutchison , Andrea Whitburn , Jennifer Koenig , Don Knodel , Michael Dickson

Date:

2015

Rate:

0.0

Content:

Best friends Emily and Lesley go on a road trip to the desert. When Emily decides to get off the highway...
What a waste of gas and my time making and watching this movie. It is about a couple of couch bunnies driving a silly hot red car and trying to pretend being frightened of a big truck. Well I just can't spoil it for you. Have a wonderful time watching this mess.
search