Trigger
Unnatural
---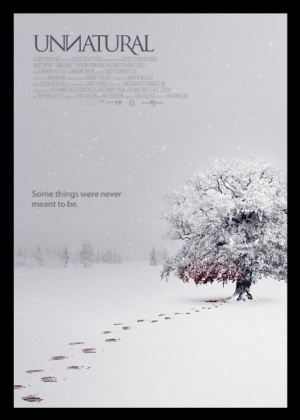 Director:

Hank Braxtan

Stars:

James Remar , Sherilyn Fenn , Ron Carlson , Graham Greene , Allegra Carpenter

Date:

2015

Rate:

0.0

Content:

Global climate change prompts a scientific corporation to genetically modify Alaskan polar bears with horrific and deadly results.
othermeans

Fri Dec 04, 2015 5:45 pm
Wonder if you two ever come back to bask in my profound gratitude.
adeba

Fri Dec 04, 2015 1:18 am
othermeans

Tue Dec 01, 2015 1:51 pm
Waste of time...seriously..
mcahak

Mon Nov 30, 2015 3:59 pm
search