Trigger
Blood of Redemption
---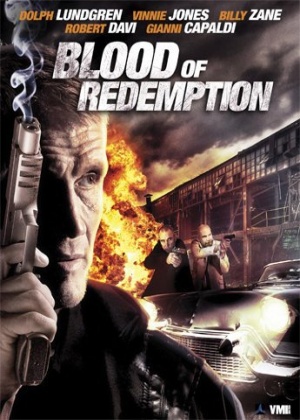 Director:

Giorgio Serafini , Shawn Sourgose

Stars:

Dolph Lundgren , Billy Zane , Gianni Capaldi , Vinnie Jones , Robert Davi

Date:

2013

Rate:

0.0

Content:

Quinn Forte had it all: power, money, a brother who idolized him, and a woman who loved him. He also had enemies...
patricia112

Sat Apr 19, 2014 9:31 am
Man what a gig. To have acting skills this bad and still get employment. Where do I sign on.
mcahak

Tue Mar 18, 2014 9:42 am
search