Trigger
Tiger House
---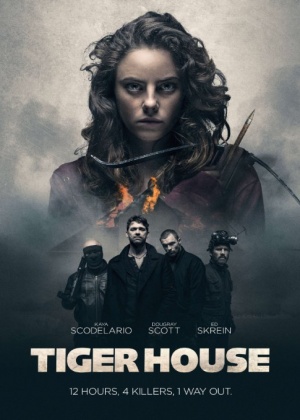 Director:

Thomas Daley

Stars:

Kaya Scodelario , Dougray Scott , Brandon Auret , Daniel Boyd , Andrew Brent

Date:

2015

Rate:

0.0

Content:

Kelly sneaks into her boyfriend's house but tonight, she's not the only unwelcome visitor. As the situation spirals out of control, the suburban house becomes a terrifying arena for violence.
Nice tight movie with some decent acting. Hope Kaya has a good career. She's a pretty slick actress. Leave it to the Brits to do a good job with a well worked story.
mcahak

Mon Sep 28, 2015 5:58 pm
search