Trigger
A Dangerous Man
---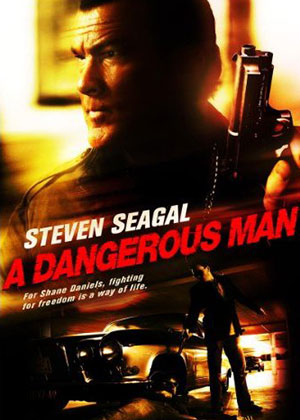 Director:

Keoni Waxman

Stars:

Steven Seagal , Mike Dopud , Marlaina Mah , Vitaly Kravchenko , Jesse Hutch

Date:

2009

Rate:

0.0

Content:

After serving 6 years for a crime he didn't commit, Shane Daniels is released from jail with an apology from the State of Arizona...
Non-stop gratuitous violent action with little to no plot. A Typical Steven Seagal movie. Start to Finish.
Carfreakone

Sun Jul 06, 2014 8:13 pm
that action movie was tight
Sinit1413

Sat Jan 11, 2014 8:25 am
Segal's getting a little long in tooth for these "high action" movies.
mcahak

Fri Oct 04, 2013 4:48 pm
search