Trigger
Checkmate
---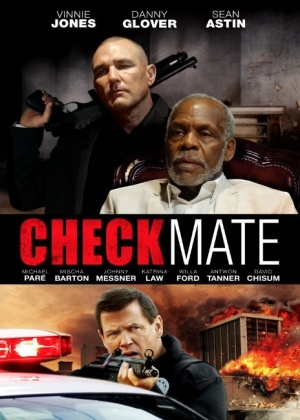 Director:

Timothy Woodward Jr.

Stars:

Danny Glover, Vinnie Jones, Sean Astin

Date:

2015

Rate:

0.0

Content:

Six people are thrown together during an elaborate bank heist where any move can alter the outcome. Is it coincidence, or are they merely pawns in a much bigger game.
All those stars - wasted. Awful dialogue - like a child had written it. Pretends to be deep, but generally just crap.
cybarton

Fri Jun 03, 2016 8:05 am
search