Trigger
Percentage
---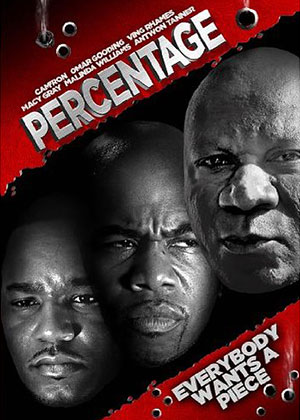 Director:

Alex Merkin

Stars:

Cam'ron , Omar Gooding , Ving Rhames , Macy Gray , Malinda Williams

Date:

2014

Rate:

0.0

Content:

In Miami, two hustlers on the run set up a credit fraud operation that soon attracts the attention from the police and the city's top criminals.
jorge88175

Sun Jul 06, 2014 8:18 pm
More Rappers with acting aspirations...............STUPID!!
roescareno

Thu Feb 27, 2014 2:06 pm
search