Trigger
Justice League: War
---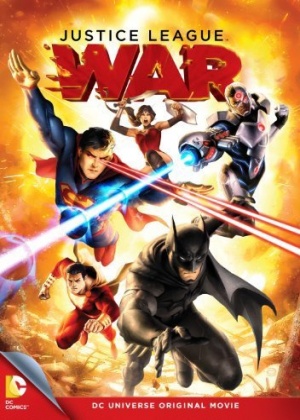 Director:

Jay Oliva

Stars:

Sean Astin , Zach Callison , Christopher Gorham , Justin Kirk , Michelle Monaghan

Date:

2014

Rate:

0.0

Content:

The world's finest heroes found the Justice League in order to stop an alien invasion of Earth.
Whatever happened to Shazzam? It's been years since I've seen anything about him.
TTMack

Tue Jul 24, 2018 5:05 pm
nimsaj.vargas

Thu Apr 17, 2014 5:54 am
Another Grrrrrrreat Justice League movie!!!
jaytee

Fri Jan 24, 2014 7:53 pm
search