Trigger
Léon: The Professional
---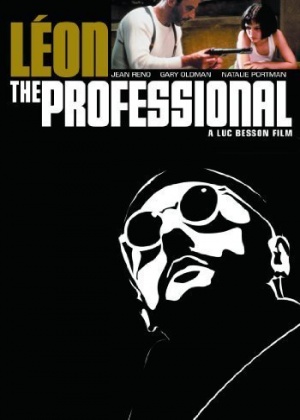 Director:

Luc Besson

Stars:

Jean Reno , Gary Oldman , Natalie Portman , Danny Aiello , Peter Appel

Date:

1994

Rate:

0.0

Content:

Mathilda, a 12-year-old girl, is reluctantly taken in by Léon, a professional assassin, after her family is murdered. Léon and Mathilda form an unusual relationship, as she becomes his protégée and learns the assassin's trade.
It just doesn't get much better than this one!
Carfreakone

Thu Jul 03, 2014 8:31 pm
philip48

Fri Jun 21, 2013 5:22 am
eltonallright13

Sat Jun 15, 2013 5:02 am
search