Trigger
Running Scared
---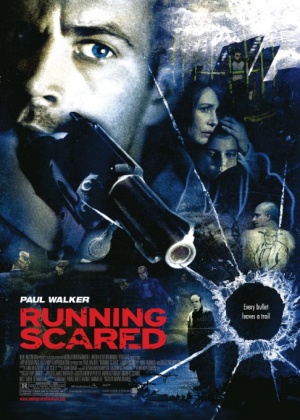 Director:

Wayne Kramer

Stars:

Paul Walker , Cameron Bright , Vera Farmiga , Chazz Palminteri , Karel Roden

Date:

2006

Rate:

0.0

Content:

A low-ranking thug is entrusted by his crime boss to dispose of a gun that killed corrupt cops, but things get out of control when the gun ends up in wrong hands.
Great Movie! Definitely worth the time to watch!
Carfreakone

Tue Jun 24, 2014 3:00 pm
such a bad ass movie....RIP WALKER
jurca12

Sat Dec 07, 2013 1:38 pm
search