Trigger
Catacombs
---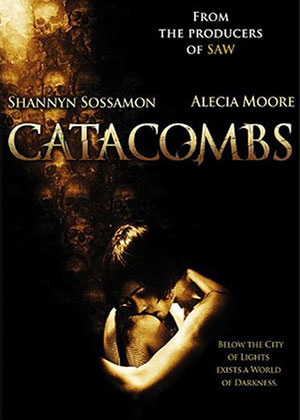 Director:

Tomm Coker , David Elliot

Stars:

Shannyn Sossamon , Pink , Emil Hostina , Sandi Dragoi , Mihai Stanescu

Date:

2007

Rate:

0.0

Content:

On her first trip to Paris, a young woman hits a party in the Catacombs, the 200-mile labyrinth of limestone...
If you like to hear a woman scream for 90 minutes, then this one is for you. For the rest of us, skip it.
search