Trigger
Get the Gringo
---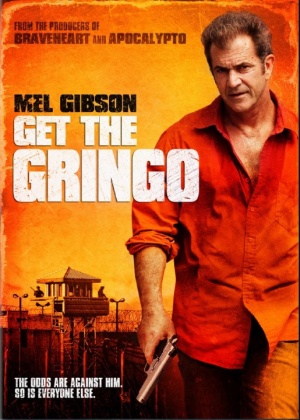 Director:

Adrian Grunberg

Stars:

Mel Gibson , Kevin Hernandez , Daniel Giménez Cacho , Jesús Ochoa , Dolores Heredia

Date:

2012

Rate:

0.0

Content:

A career criminal nabbed by Mexican authorities is placed in a tough prison where he learns to survive with the help of a young boy.
patricia112

Fri Mar 28, 2014 8:26 am
Cracking film! Mel Gibson's best film since Braveheart.
Russell1969

Thu Oct 11, 2012 5:03 pm
search