Trigger
Die Hard 2
---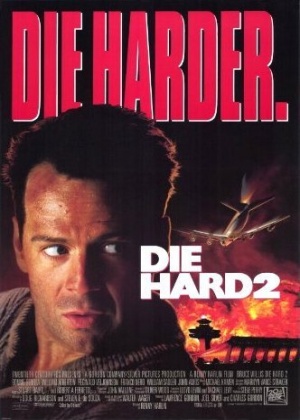 Director:

Renny Harlin

Stars:

Bruce Willis , Bonnie Bedelia , William Atherton , Reginald VelJohnson , Franco Nero

Date:

1990

Rate:

0.0

Content:

John McClane attempts to avert disaster as rogue military operatives seize control of Dulles International Airport in Washington, D.C.
FOR ADMIN:Haven't been able to play original Die hard movie past about the 15 min mark for the last 3 weeks dont know how many points were wasted there.this movies sound cut out at climax of movie with 15 minutes left. these shortcomings are becoming more prevalent. not buying any more points, and will see how it goes while the points i have last. Hello Amazontv.Wrenbird.
wrenbird

Thu Jan 04, 2018 6:09 pm
And girls! yippe Ky Yay, MF!
trishacrn1

Wed Jul 01, 2015 1:01 pm
Just a classic Christmas movie for the whole family to enjoy. (At least for the guys)
search