Trigger
Everly
---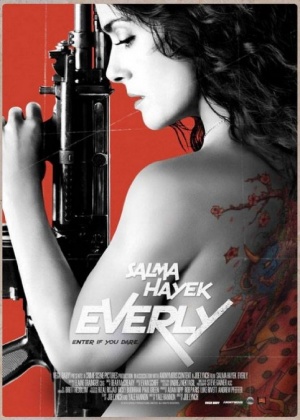 Director:

Joe Lynch

Stars:

Salma Hayek , Hiroyuki Watanabe , Laura Cepeda , Togo Igawa , Akie Kotabe

Date:

2014

Rate:

0.0

Content:

An action/thriller centered on a kidnapped woman who faces down hitmen sent by a mob boss/her captor while trying to protect her family from his wrath.
mcahak

Mon Jan 18, 2016 6:11 pm
jmcroysdill

Sun Apr 19, 2015 7:34 am
adeba

Wed Mar 11, 2015 7:35 pm
WOW! she looks good!Always Good to see women in strong roles!
trishacrn1

Fri Mar 06, 2015 6:03 pm
search