Trigger
---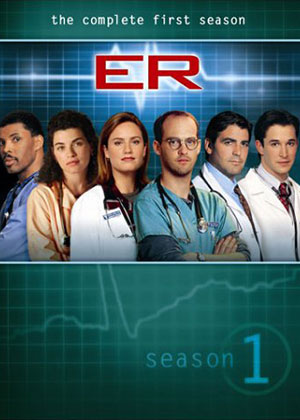 Creator:

Michael Crichton

Stars:

Noah Wyle, Laura Innes, Laura Cerón, Deezer D

Date:

1994

Rate:

7.7

Content:

The lives, loves and losses of the doctors and nurses of Chicago's County General Hospital.
I thought that ER stood for Emergency room.
primaryja

Sat Apr 30, 2016 1:53 pm
Did u know ER stands for emergency rescue!
orchard

Fri May 16, 2014 3:23 pm
search