Trigger
---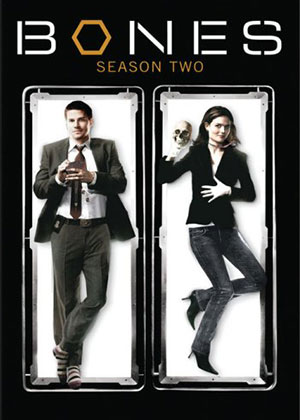 Creator:

Hart Hanson

Stars:

Emily Deschanel, David Boreanaz, Michaela Conlin, T.J. Thyne

Date:

2005

Rate:

7.9

Content:

Forensic anthropologist, Dr. Temperance Bones Brennan, and cocky FBI special agent Seeley Booth build a team to investigate murders - and quite often, there isn't more to examine than rotten flesh or mere bones.
Season 2 - I love that Eddie McClintock's Sully looks SO much like Booth. Really nice touch....
search