Trigger
---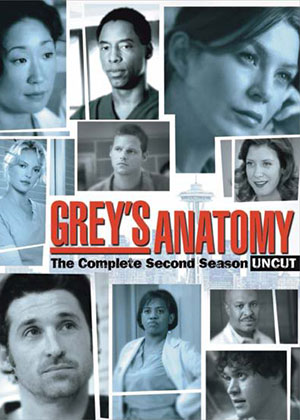 Creator:

Shonda Rhimes

Stars:

Ellen Pompeo, Justin Chambers, Chandra Wilson, James Pickens Jr.

Date:

2005

Rate:

7.7

Content:

A drama centered on the personal and professional lives of five surgical interns and their supervisors.
why can't we watch the episodes?
adosado

Sun Apr 21, 2019 2:52 am
Where are the episodes. This is really frustrating
luvurself

Mon Mar 26, 2018 6:36 am
Episodes are there one day and not the next? What's going on... killing my mojo :/
luvurself

Tue Mar 13, 2018 8:31 am
Where did the episodes go? They were all here yesterday.
luvurself

Sat Mar 03, 2018 4:32 pm
search