Trigger
---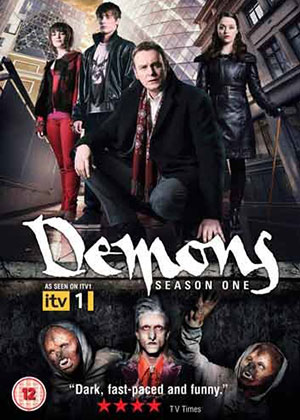 Creator:

Stars:

Philip Glenister, Zoë Tapper, Christian Cooke, Holliday Grainger

Date:

2009

Rate:

6.0

Content:

Luke Rutherford is your average teenager - until his dead father's best friend, Rupert Galvin turns up to reveal his secret destiny: he's the great-grandson of Abraham Van Helsing, the ...
Related TV Show
Obdulio

Mon Aug 08, 2016 9:41 am
AWWWW!, MAN! I find a lot of shows like this: Good shows, shows I like, and then... only one season, with no chance of any more episodes. DANG!
Hoka

Wed Feb 18, 2015 1:14 pm
great show. too bad its not on anymore.
slimshadey

Sat Aug 09, 2014 6:05 pm
search