Trigger
---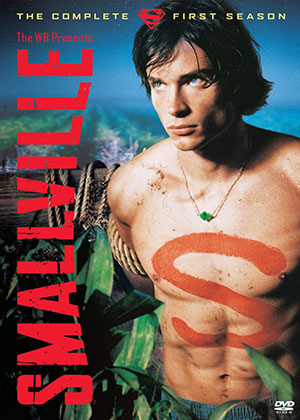 Creator:

Alfred Gough, Miles Millar

Stars:

Tom Welling, Allison Mack, Kristin Kreuk, Michael Rosenbaum

Date:

2001

Rate:

7.5

Content:

A young Clark Kent struggles to find his place in the world as he learns to harness his alien powers for good and deals with the typical troubles of teenage life in Smallville.
Hey tvlink is the best Apps out here now 4 the ones that have a hard time just dont look at it
rahkim34

Sat Sep 19, 2015 2:44 am
i have tried all the other sites that have movies and shows on here and they are a piece of crap
Geismic000

Sun Feb 15, 2015 8:02 am
ok, solarmovies * s, so don't take Jord1210 advice. I HATED the "quality". TVlinks is the best, I do not pay for cable. Cable companies charge so much for the service and if you want a TiVo, well..that's extra. Here, it's like a HUGE TiVo, at only $18 a month. Best deal ever and great quality.
dkplatt

Sun Oct 19, 2014 2:23 am
Geismic000

Fri Oct 10, 2014 3:41 pm
Instead of paying for them which is a stupid idea. Visit Solarmovies. It has everything in best quality for free.
Jord1210

Sun Oct 20, 2013 2:21 pm
search