Trigger
---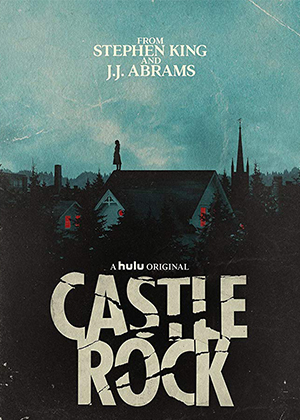 Creator:

Sam Shaw, Dustin Thomason

Stars:

Melanie Lynskey, André Holland, Bill Skarsgård, Jane Levy

Date:

2018

Rate:

8.8

Content:

Based on the stories of Stephen King, the series will intertwine characters and themes from the fictional town of Castle Rock.
Related TV Show
missjenn35

Sat Sep 01, 2018 8:30 am
There should be 10 episodes for the full season. As of 08/16 only 6 are up. Will not watch yet.
kcck12

Thu Aug 16, 2018 9:16 pm
cullmelita

Tue Aug 14, 2018 7:21 am
search