Trigger
---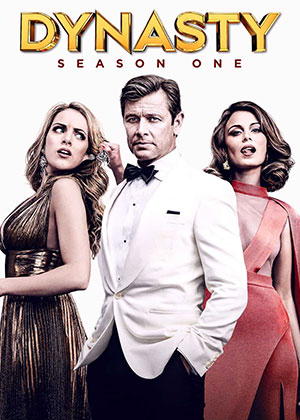 Creator:

Sallie Patrick, Stephanie Sava

Stars:

Sam Adegoke, Alan Dale, Elizabeth Gillies, Nathalie Kelley

Date:

2017

Rate:

6.6

Content:

Follows two of America"s wealthiest families as they feud for control over their fortune and their children.
Ye Gawds. How can this vapid stupid written with a sledgehammer and acted by bots.Yech.
search