Trigger
---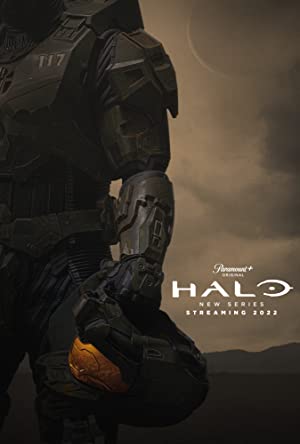 Creator:

Steven Kane, Kyle Killen

Stars:

Pablo Schreiber, Natascha McElhone, Yerin Ha

Date:

2022

Rate:

0.0

Content:

Aliens threaten human existence in an epic 26th-century showdown. TV series based on the video game "Halo".
Related TV Show
This is not the video game, this is TV entertainment, sit back and enjoy it for what it is. The less preconceptions you bring with you (lore) the more you will be entertained.
DO NOT watch this garbage of a show the writing is horrible and lazy I mean the first battle in the first episode they use an uncolored prop covenant plasma weapon; I mean really, honestly you will have a much better time reading the original trilogy books or listening to the audiobooks. One star
Genesis777

Thu May 19, 2022 7:41 am
search