Trigger
---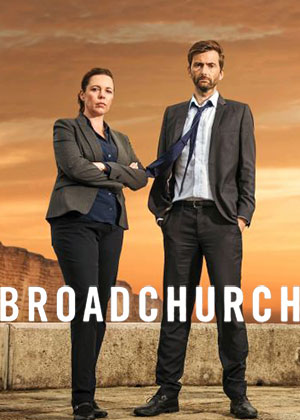 Creator:

Chris Chibnall

Stars:

David Tennant, Olivia Colman, Jodie Whittaker, Andrew Buchan

Date:

2013

Rate:

8.4

Content:

The murder of a young boy in a small coastal town brings a media frenzy, which threatens to tear the community apart.
Related TV Show
Dear Whining Newbies who apparently don't read anything BUT comments:1. "THEY" DONT READ these COMMENTS. That would be insane, 2. "THEY" provide a *message* window for Every. Single. Episode. 3. Instead of yelling at no one, go back to SHOW PAGE AND REFRESH IT before clicking episode 4. If that fails, consider locating and using messaging window to actually REPORT problem.
Episode 8 will not load.....disappointing. This happened a couple of weeks ago. Not happy with the service lately.
savoytheatre

Tue Apr 18, 2017 6:44 pm
people,they are taking money of for episodes that are not loading for days now!!!
cullmelita

Wed Apr 05, 2017 5:28 am
Episodes are not loading.....very disappointing!
savoytheatre

Tue Apr 04, 2017 3:26 pm
you are charging me money for episodes that are not loading!!!!!!
cullmelita

Mon Apr 03, 2017 6:53 am
cullmelita

Sun Apr 02, 2017 5:39 am
adeba

Tue Feb 28, 2017 2:53 pm
search