Trigger
---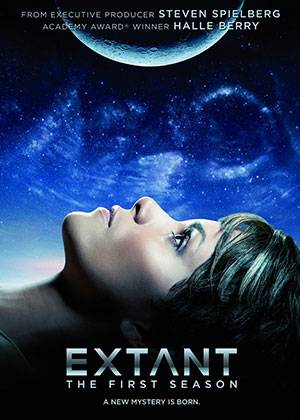 Creator:

Mickey Fisher

Stars:

Halle Berry, Pierce Gagnon, Grace Gummer, Tyler Hilton

Date:

2014

Rate:

6.6

Content:

An astronaut struggles to learn how she became pregnant while on a 13-month-long solo space mission.
Obdulio

Tue Aug 09, 2016 7:39 am
2.12 o come on, that's a very old shark yr jumpin there.
adeba

Fri Sep 11, 2015 7:58 am
guess they took too long to get to the good stuff - bye bye
adeba

Thu Aug 20, 2015 1:53 pm
2.2 season 1 was a lot of work for show and audience - so much stuff to get in place establishing 3 classic agendas in conflict: USA wants the next uber-weapon, Aliens want our planet, and one human trying to save the world. I like the new characters and alliances, and they're easier to read than last year's, at least for now :-)
adeba

Fri Jul 10, 2015 6:41 am
dianacarolyn

Wed Jul 08, 2015 6:18 pm
These episodes are not in proper order . Number 12 episode is the 10th episode .
xqsays

Wed Sep 17, 2014 9:32 pm
jorge88175

Thu Jul 31, 2014 9:44 am
search