Trigger
---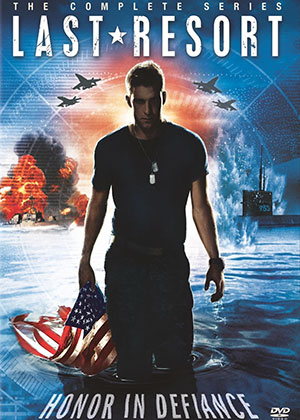 Creator:

Karl Gajdusek, Shawn Ryan

Stars:

Andre Braugher, Scott Speedman, Daisy Betts, Camille De Pazzis

Date:

2012

Rate:

7.4

Content:

A US sub picks up Navy SEALs and receives an order for a nuke launch. Due to the circumstances of the order, the Captain refuses to fire. After escaping an attack from another US sub, the crew and SEALs take refuge on a small island.
Related TV Show
Gripping story. Had to watch the entire series. Even now wish there was more.
Carfreakone

Sun Jul 06, 2014 6:30 pm
search