Trigger
Mars Needs Moms
---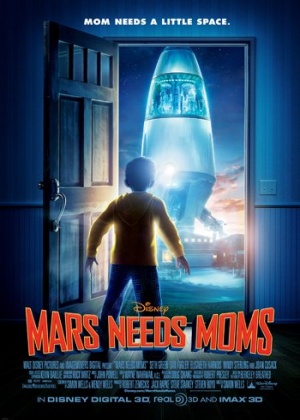 Director:

Simon Wells

Stars:

Seth Green , Dan Fogler , Joan Cusack , Elisabeth Harnois , Mindy Sterling

Date:

2011

Rate:

0.0

Content:

A young boy named Milo gains a deeper appreciation for his mom after Martians come to Earth to take her away.
klingers

Fri Nov 29, 2013 8:45 pm
Really good movie, especially for the family. And if you're a mom with a punk ass little kid who doesn't appreciate you, make them watch this movie.
search