Trigger
Vinyan
---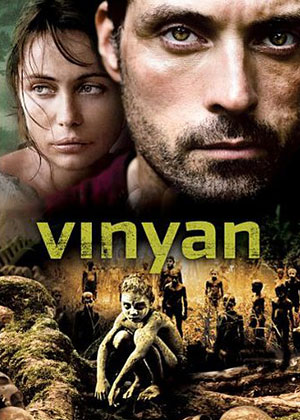 Director:

Fabrice Du Welz

Stars:

Emmanuelle Béart , Rufus Sewell , Petch Osathanugrah , Julie Dreyfus , Amporn Pankratok

Date:

2008

Rate:

0.0

Content:

A couple are looking for their child who was lost in the tsunami - their search takes them to the dangerous Thai-Burmese waters, and then into the jungle, where they face unknown but horrifying dangers.
A senseless, psychotic acid trip of a movie. Weird throughout with a cross between Lord of the Flies and the weird scenes with Marlon Brando in Apocalypse Now.
quixter

Thu May 29, 2014 8:21 pm
Slipstream

Tue Jan 07, 2014 1:21 pm
i went 2 sleep when i woke up they the kids were playn with her titties an rubbn mud all ova her
2classy4u

Sat Jun 08, 2013 9:05 am
myslade

Sun Jan 01, 2012 6:35 pm
search