Trigger
D.C. Sniper
---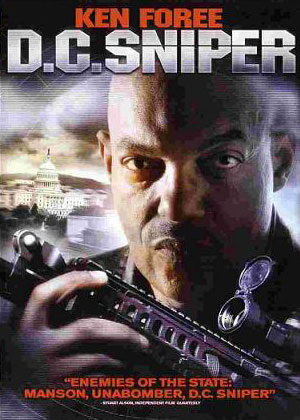 Director:

Ulli Lommel

Stars:

Ken Foree , Ulli Lommel , Christopher Kriesa , Tory N. Thompson , Tamara Whatley

Date:

2010

Rate:

0.0

Content:

A mysterious shooter randomly kills innocent citizens in public; one after the other in broad daylight. All murders happen not far from the White House; not far from the President.
Clay1234

Mon Dec 09, 2013 5:16 pm
RIP to those who lost there life in this tragedy.
richardf90

Thu Sep 19, 2013 6:45 pm
search