Trigger
Assault on Wall Street
---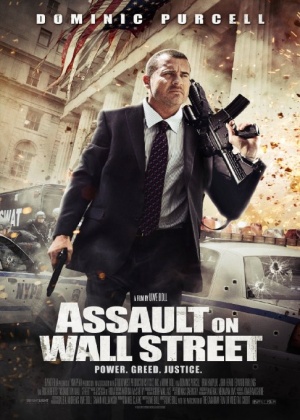 Director:

Uwe Boll

Stars:

Dominic Purcell , Erin Karpluk , Edward Furlong , John Heard , Keith David

Date:

2013

Rate:

0.0

Content:

Jim, an average New Yorker, lives with a sick but loving wife. Suddenly, everything changes when the economy crashes and causes him to lose everything. Filled with anger and rage, Jim goes to seek revenge for the life taken from him.
beyondhelp1

Fri Dec 06, 2013 4:23 pm
A very good movie. I will give it 5 stars. The story line is so real to me and a lot of other people. It really makes you root for him and the point he was trying to get across. The higher ups need to be brought back down to reality.
search