Trigger
The Disappeared
---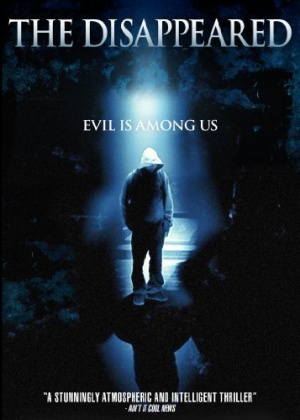 Director:

Johnny Kevorkian

Stars:

Harry Treadaway , Greg Wise , Alex Jennings , Tom Felton , Nikki Amuka-Bird

Date:

2010

Rate:

0.0

Content:

Following the disappearance of his younger brother Tom, Matthew Ryan tries to put his life and sanity back together. However the past keeps coming back to haunt him.
wow this was a good movie some parts i predicted lol just glad they did not end it with him being in the nuthouse lol
andressent

Fri Mar 31, 2017 9:53 pm
pretty cool ... 71/2 stars id say
Tshirt1995

Sat Jun 28, 2014 7:09 pm
good film keeps you hanging must watch
Loved the film, never bored once AND I didn't guess the ending for a change... Good stuff!
Eigilsgiraffe

Sat Sep 21, 2013 2:43 pm
search