Trigger
Hunter Killer
---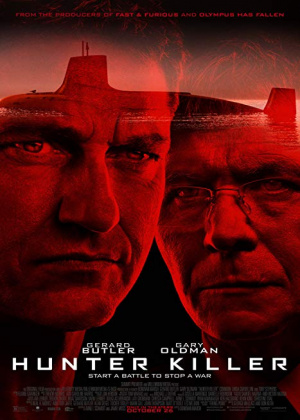 Director:

Donovan Marsh

Stars:

Ethan Baird, Jacob Scipio, Dempsey Bovell, Corey Johnson

Date:

2018

Rate:

6.6

Content:

An untested American submarine captain teams with U.S. Navy Seals to rescue the Russian president, who has been kidnapped by a rogue general.
It runs a little longer than two hours, but feels more like two tours of duty. And it has enough plot elements to fuel an armful of Tom Clancy novels but somehow manages to make none of them interesting.
jjsmoltz

Tue Jun 04, 2019 6:51 pm
search