Trigger
Longford
---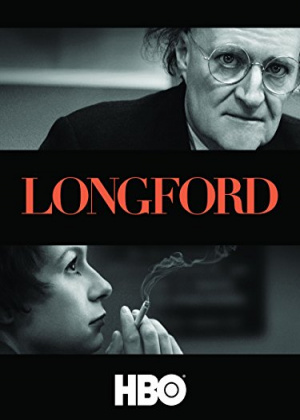 Director:

Tom Hooper

Stars:

Lee Boardman, Jim Broadbent, Tam Dean Burn, Lindsay Duncan

Date:

2006

Rate:

7.6

Content:

A portrait of Lord Longford, a tireless British campaigner whose controversial beliefs often resulted in furious political debate and personal conflict.
Wow- I messaged admin only 2 days ago requesting they get this! Never hurts to ask.
search