Trigger
Maximum Ride
---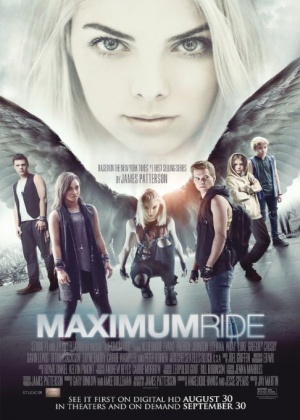 Director:

Jay Martin

Stars:

Allie Marie Evans , Patrick Johnson , Peter O'Brien , Lyliana Wray , Luke Gregory Crosby

Date:

2016

Rate:

0.0

Content:

Six children genetically cross-bred with avian DNA, complete with wings, take flight around the country to discover their origins.
Garbage. Couldn't get past 45 minutes.
Kenmma

Mon Sep 05, 2016 7:14 pm
search