Trigger
Ghost Town
---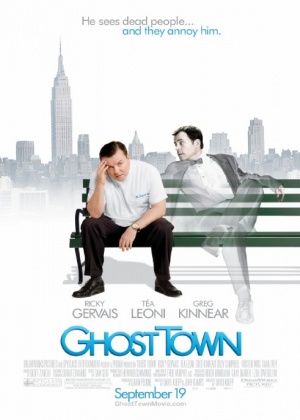 Director:

David Koepp

Stars:

Greg Kinnear , Jordan Carlos , Dequina Moore , Joseph Badalucco Jr. , Brian Hutchison

Date:

2009

Rate:

0.0

Content:

Bertram Pincus is a man whose people skills leave much to be desired. When Pincus dies unexpectedly, but is miraculously revived after seven minutes, he wakes up to discover that he now has the annoying ability to see ghosts.
babymb

Wed Sep 14, 2016 2:47 pm
That seems a interesting story
Just a heads up. The character Pincus is played by Ricky Gervais. Not sure why its not on the list.
antonettepettit

Fri Aug 23, 2013 8:44 pm
search