Trigger
The Gambler
---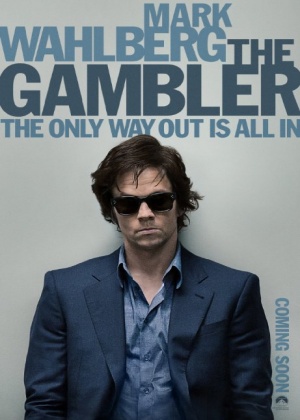 Director:

Rupert Wyatt

Stars:

Mark Wahlberg , George Kennedy , Griffin Cleveland , Jessica Lange , Omar Leyva

Date:

2015

Rate:

0.0

Content:

Lit professor and gambler Jim Bennett's debt causes him to borrow money from his mother and a loan shark. Further complicating his situation is his relationship with one of his students. Will Bennett risk his life for a second chance?
Mark is great actor but this stinks and stinks long
terrygibbons

Sun May 03, 2015 4:11 pm
jmcroysdill

Sat Apr 18, 2015 6:48 am
Lame. I like Mark but this is a waste of time.
georgekatsoulis

Thu Apr 16, 2015 6:34 pm
ericahatten

Wed Apr 15, 2015 6:59 pm
some of my favorite actors, shame, I wanted to like this movie. Rehashing of old story, like it's going to turn out any different.
trishacrn1

Mon Apr 13, 2015 4:02 pm
search