Trigger
The Barber
---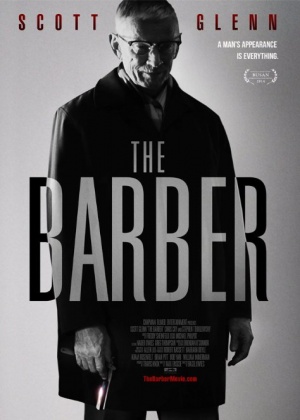 Director:

Basel Owies

Stars:

Scott Glenn , Chris Coy , Stephen Tobolowsky , Kristen Hager , Max Arciniega

Date:

2015

Rate:

0.0

Content:

A barber comes into contact with two men fixated on what triggers evil. A father, whose life is destroyed in pursuit of a killer, and a son who is trying to prevent his father's obsession.
trishacrn1

Mon Mar 30, 2015 6:48 pm
This had so much potential. It just fell short in several areas. The central concept of the script was excellent but it didn't seem to develop enough. The actors were OK but a little shallow from a directing standpoint. I liked idea of the movie just needed a little more work to work.
search