Trigger
The Retrieval
---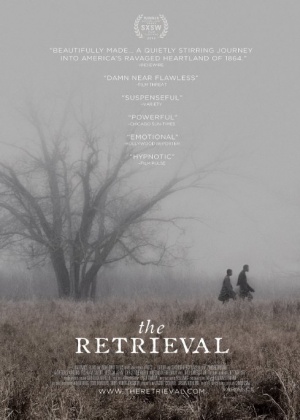 Director:

Chris Eska

Stars:

Ashton Sanders , Tishuan Scott , Keston John , Bill Oberst Jr. , Christine Horn

Date:

2013

Rate:

0.0

Content:

On the outskirts of the U.S. Civil War, a boy is sent north by his bounty hunter gang to retrieve a wanted man.
Long and drawn out story, filmed mostly alone in the woods, talking. Not bad, but a slow-no action drama for those who like that sort of heartfelt insights stuff.
bcpapabear

Fri Dec 19, 2014 2:49 pm
mcahak

Fri Dec 19, 2014 9:24 am
search