Trigger
Deep in the Darkness
---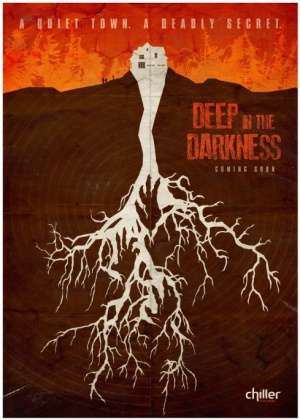 Director:

Colin Theys

Stars:

Dean Stockwell , Sean Patrick Thomas , Blanche Baker , Kristen Bush , Anthony Del Negro

Date:

2014

Rate:

0.0

Content:

A doctor and his family move to a quiet, small town. Soon he discovers the town's dark secret: A terrifying race of controlling creatures that live in the darkness in the forest behind their home.
ouch!!! that was painful.
thomassouth588

Tue Jul 08, 2014 7:30 pm
Why do they keep doing this to us?
mcahak

Thu Jul 03, 2014 2:00 pm
search