Trigger
Rise of the Fellowship
---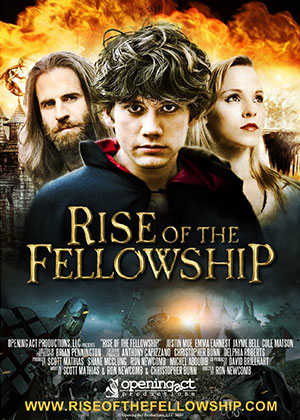 Director:

Ron Newcomb

Stars:

Justin Moe , Jayme Andrews , Cole Matson , Emma Earnest , Wolf J. Sherrill

Date:

2013

Rate:

0.0

Content:

Randall Dooley is a geek. His three best friends are geeks too. He works in a game shop, he spends all his free time playing online games...
Based on the stupid and cliched plot line as outlined above I rate this one star without even watching!
antonettepettit

Wed Dec 11, 2013 4:28 pm
yea no kidding so bad hahaha
What in the hizzle? Pure garbage
Dazmanf

Tue Dec 03, 2013 8:33 pm
search