Trigger
Ooga Booga
---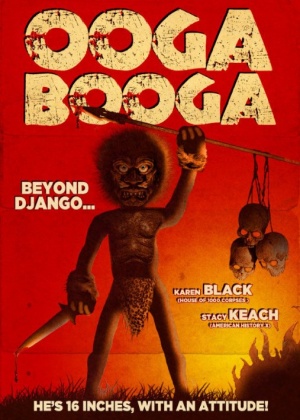 Director:

Charles Band

Stars:

Karen Black , Gregory Blair , Ciarra Carter , Patrick Holder , Charles Hutchins

Date:

2013

Rate:

0.0

Content:

Ooga Booga follows an innocent African American medical student who is brutally murdered by dirty cops...
Normally, I find that XDimitarX and I have opposing views on movies, but this time I am in total agreement. WTH?
you have got to be kidding me. The trailer for this movie says it all, this piece of crap should not even be on this site
XDimitarX

Tue Apr 23, 2013 2:18 pm
jimmy305

Tue Apr 23, 2013 9:54 am
search