Trigger
Footloose
---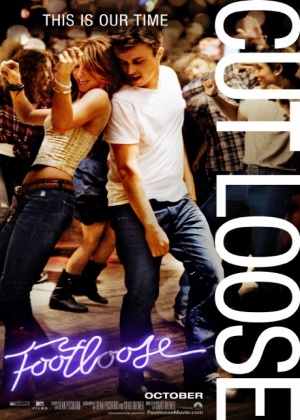 Director:

Craig Brewer

Stars:

Kenny Wormald , Julianne Hough , Dennis Quaid , Andie MacDowell , Miles Teller

Date:

2011

Rate:

0.0

Content:

City teenager Ren MacCormack moves to a small town where rock music and dancing have been banned, and his rebellious spirit shakes up the populace.
favorite dancing movie everrrrrrrrrr!!!!!
divakitty234

Sun Dec 15, 2013 6:25 pm
i love, love, love, this movie so much! one of my favorite movies. it's a must... you have to watch it!!!
ShaylaMarch

Sun Dec 01, 2013 4:03 pm
search