Trigger
Amazing Grace
---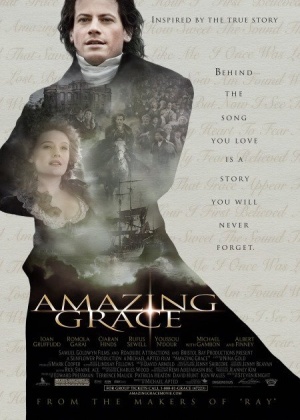 Director:

Michael Apted

Stars:

Ioan Gruffudd , Romola Garai , Benedict Cumberbatch , Albert Finney , Michael Gambon

Date:

2006

Rate:

0.0

Content:

The idealist William Wilberforce maneuvers his way through Parliament, endeavoring to end the British transatlantic slave trade.
The story of the struggle for justice by a remarkable and God fearing man. I love this film so much!
BoomerNewman

Tue Dec 02, 2014 9:07 am
Worth anyone's time.Truly inspiring.
Riverman

Wed Nov 19, 2014 7:39 pm
Truly magnificent movie!!
search