Trigger
---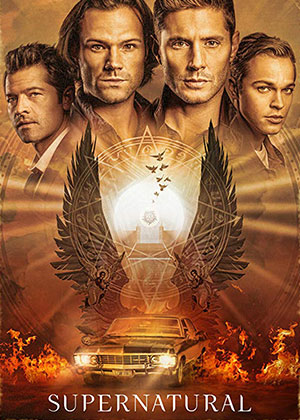 Creator:

Eric Kripke

Stars:

Jared Padalecki, Jensen Ackles

Date:

2005

Rate:

8.6

Content:

Two brothers follow their father"s footsteps as hunters fighting evil supernatural beings of many kinds including monsters, demons, and gods that roam the earth.
Season 15 Episode 4 Atomic Monsters: DON'T WATCH! There is an audio commentary that is sooooo annoying, I stopped watching after just a couple of minutes. Total waste of credits.
search