Trigger
---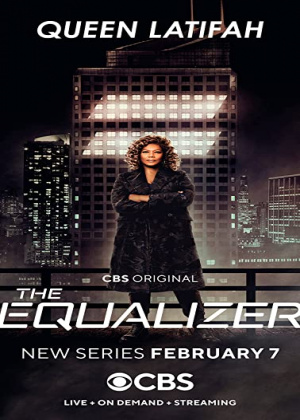 Creator:

Stars:

Queen Latifah

Date:

2021

Rate:

0.0

Content:

An enigmatic figure who uses her extensive skills to help those with nowhere else to turn.
Related TV Show
I really like this show, Would like to see more episodes!
sparktrician

Wed Nov 09, 2022 8:35 am
Where are the shows? I see episode 1 of the 3rd season, but nothing else.
sparktrician

Mon Oct 24, 2022 9:49 am
search